Did you know?
63% of people consider a company's privacy and security history before using their products or services.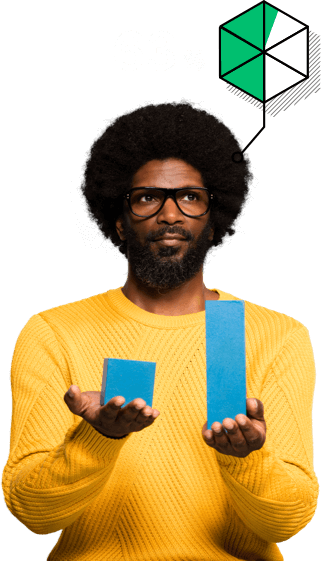 SurveyMonkey Audience Credits Terms and Conditions
LAST UPDATED: MAY 23RD, 2017
By purchasing, accepting, or using SurveyMonkey Audience Credits ("Audience Credits") and in consideration of your right to use the Audience Credits, you agree to be bound by these terms and conditions ("Audience Credits Terms and Conditions").
1. When you purchase an Audience Credit, you are prepaying for SurveyMonkey Audience responses that you may order from time to time. Audience Credits may only be used for such responses and exclude any other products or services offered by SurveyMonkey. You must use your Audience Credits within five years of purchase. Audience Credits are non-transferable, do not represent a monetary claim against SurveyMonkey, and Audience Credits are not stored value, money, monetary value, or the right to access funds or the value of funds. There is no refund of the purchase amount if the Audience Credits are not used within this period.
2. You may check your available Audience Credits in the My Account section of your SurveyMonkey account.
3. When you redeem Audience Credits for SurveyMonkey Audience responses, the SurveyMonkey Audience Terms of Service at https://www.surveymonkey.com/mp/legal/surveymonkey-audience-tos/ and SurveyMonkey Terms of Use at https://www.surveymonkey.com/mp/legal/terms-of-use/, and other applicable agreements or contracts related to the Audience responses, all as they are in effect at the time you order the SurveyMonkey Audience responses, will apply.
SurveyMonkey acknowledges that the laws of certain jurisdictions provide legal rights to consumers with respect to expiration dates that may not be overridden by contract or waived by those consumers. If you are such a consumer and such a law applies to this transaction, nothing in these Audience Credits Terms and Conditions limits any of those consumer rights.
SurveyMonkey reserves the right to correct your Audience Credits balance if we believe that a clerical, billing, or accounting error has occurred.