Earlier today, we got to make an exciting announcement: we ranked #1 on TWO different user community review sites: we ranked first in both the Enterprise Feedback Management Software and Survey Software categories by the Fall 2019 G2 Grid Report, as well as first in customer satisfaction in North America. We also ranked first in the Survey Software Solution category on Capterra's Top 20 Survey Software Report.
G2 is "the world's largest tech marketplace" and enterprise software review site with over 913,700 verified business reviewers.
The G2 Grid Report is based on reviews from G2's user community, along with data aggregated from other online sources and social networks. It uses a proprietary algorithm to calculate satisfaction scores.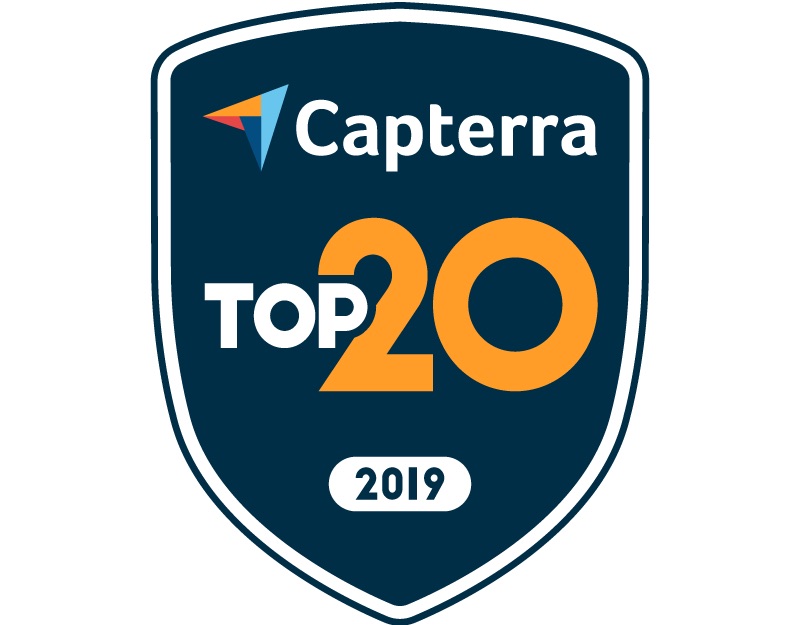 Beginning in 2007 Capterra was the first business software site to offer user reviews. In 2015, it became a part of the Gartner family. It hosts reviews from millions of users.
Capterra's report is an independent assessment that relies on user reviews and online search activity to create a list of market leaders in each space.
It's an honor for us to be recognized this way by our user communities, and we think it probably boils down to the emphasis we place on serving customers. We appreciate you as much as you appreciate us.
We're obsessed with giving our customers the best possible experience, and they've accomplished some amazing things! Ninety-five percent of the Fortune 500 uses SurveyMonkey products, for a slew of different reasons.

We've helped a massive national trucking company increase their employee retention by 68%, a major credit union set up a self-serve business intelligence program that delivers insights about the customer experience instantly, and the tweezers making company develop a research-backed approach to brand building.

One of our company's core company values is "listen to customers." We're always looking for ways to learn and improve. Thank you for your support, and stay curious.