At SurveyMonkey, we live our values and actively cultivate the culture we want, which is one reason we continue to dedicate a Week of Service to provide assistance to communities around the world.
This year we organized 20+ volunteer events supporting issues chosen by our employees, including food insecurity, animals, environment, and youth assistance. We invited all employees to volunteer at least one hour in their community, either in-person or virtually, and they stepped up to the challenge.
Here are some highlights:
MapSwipe with American Red Cross: During a MapSwipe session, participants around the world use GPS imagery to validate the accuracy of mapped images in the most vulnerable places in the developing world so that humanitarian organizations can use these comprehensive maps and data to better respond to crises affecting these areas.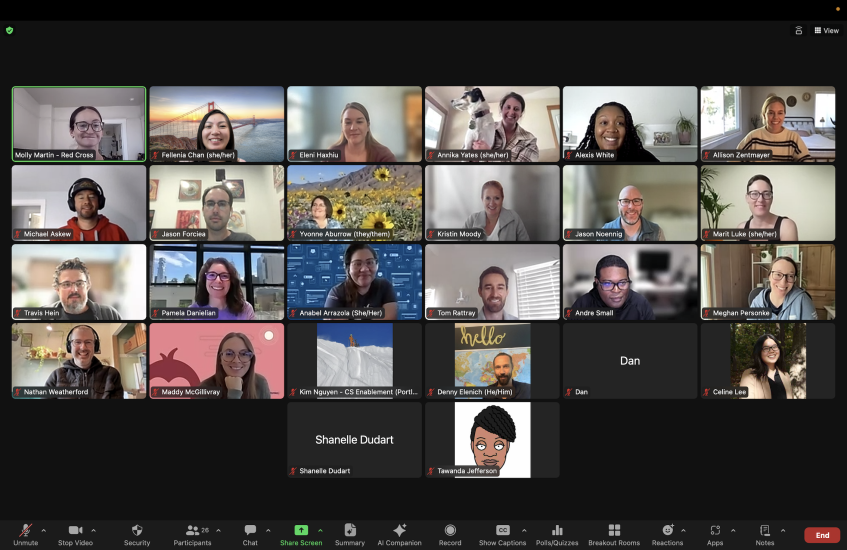 Supporting youth at Ronald McDonald Houses of Ireland, Washington and Oregon: The Ronald McDonald House helps families focus on their child's healing, ensuring families don't have to worry about basics like a place to stay, where they will find their next meal, or where they can take a shower.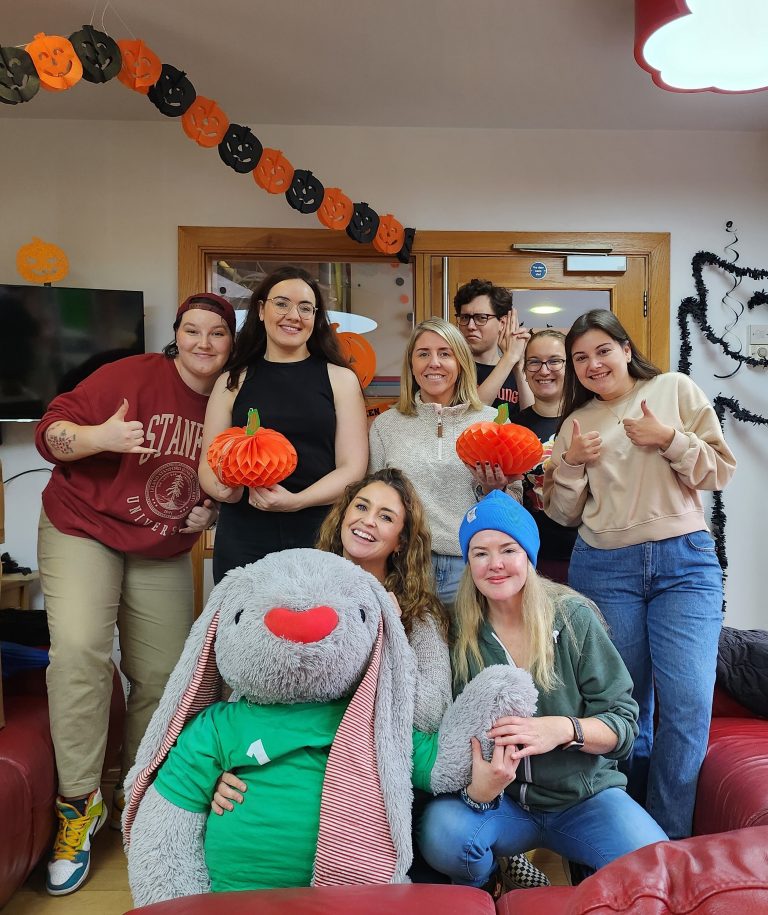 Writing cards of support for Point of Pride: Point of Pride's mission is to help the most vulnerable members of the trans and nonbinary communities feel seen and supported through access to life-saving health and wellness services.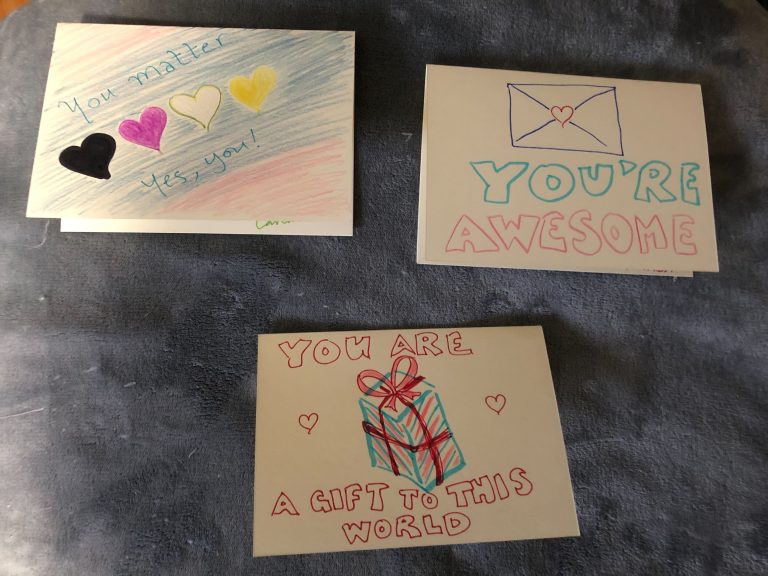 Friends of Petrie Island Clean-up: Petrie Island sits on the Ottawa River and was formed nearly 12,000 years ago. In 1998, Friends of the Petrie Island was formed to protect the conservation of the western portion of the island.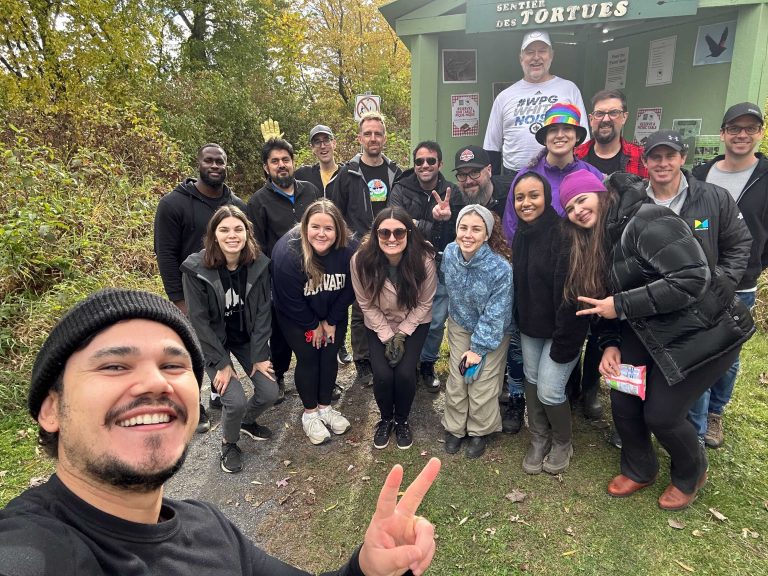 The annual tradition of Week of Service started in 2015 as a tribute to our late CEO, Dave Goldberg, who was generous with his time and passionate about building a more equal and resilient world. Since then we have volunteered over 6,000 hours and spurred a culture of giving back and connecting with our colleagues and global community. This year our employees volunteered 740 hours in one week.