Stock market predictions? Investment recommendations? 
Without a crystal ball to know where the financial markets are headed, investors often look to data from the past to forecast the future. But accurately predicting how financial markets will behave has never been an easy task. Analysts refer to an array of financial data, information, and trends to make interpretations about what to expect in both the short- and long-term. 
That's hard enough, but it gets more complicated: more and more information and resources are available every day. At the same time, psychology and the unpredictability of human behavior can move markets in meaningful yet unforeseen ways. 
That's why we recently launched an investment sentiment survey to uncover key insights from our audience of retail investors. We asked about the influx of tools, platforms, and information available to retail investors. 
Not only did we learn how people believe the stock market will perform over the next several years (i.e. they told us they expect the market to continue pushing higher), but we also learned that about a quarter of respondents believe emerging tools and resources are increasing fairness and accessibility for everyday investors.
How tools and platforms like Robinhood impact stock market assessment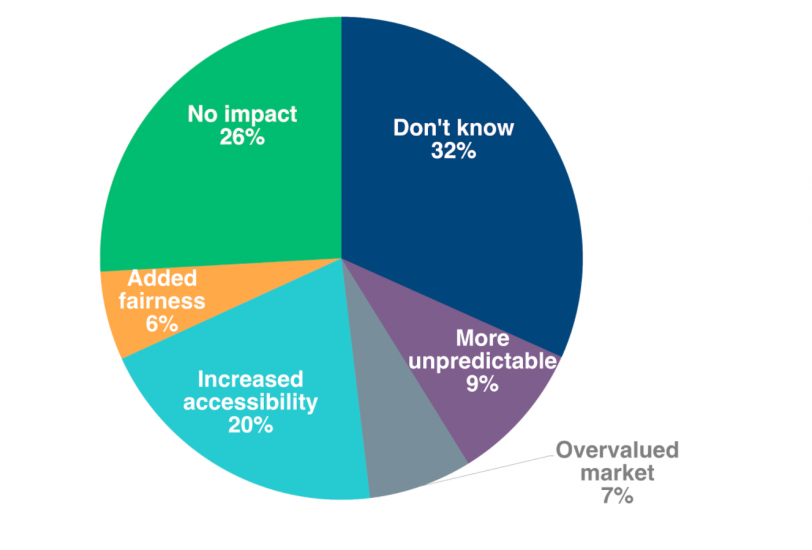 Respondents also shared the ways in which they invest in the stock market. Retirement accounts like the IRA and 401K lead the way, followed by traditional brokerages and mutual funds:
Platforms used for stock market investments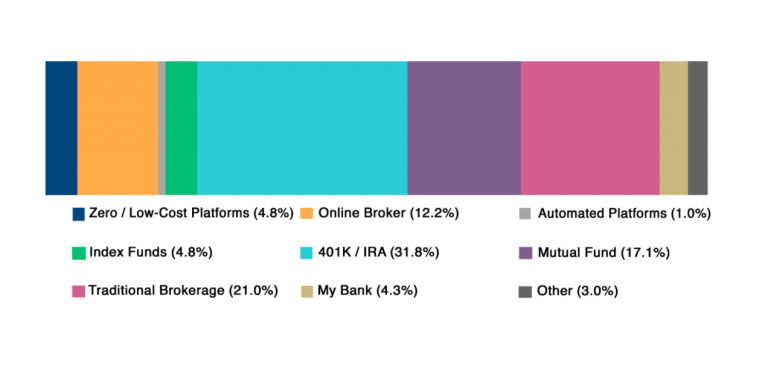 "We're always looking for something unique that can provide differentiated insights. A proprietary data set certainly helps us achieve that goal."

Leslie Mallon, Head of Public Markets, LionTree
Insights like these ultimately build a more complete picture than investors could get by analyzing any given data source on its own. In our newest white paper, How survey data may help drive more robust, accurate investment decisions, we explore the power of survey data to better understand investor sentiment and decision making. We also reveal even more more interesting takeaways from our investment sentiment survey, such as a surprising finding about who can influence a retail investor's decision-making process.