The 2020 Stewardship Campaign


Connections - It's Why We're Here
                  We appreciate you!  Thanks for using the online Stewardship Commitment system.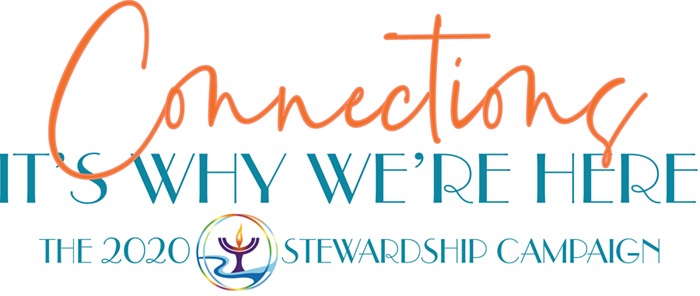 *  *  *  *  *  *  *  *  *
NOTE: If you need to revise your financial commitment later, please contact the church treasurer at treasurer@redriveruu.org
Please submit your pledge by
Monday, June 1, 2020
so the Three Dudes can complete the2020-2021 Proposed Budget in time for the Spring Congregational Meeting, Sunday June 28, 2020, via Zoom.
____________________________________________________________________________________________________
I / we commit to support our congregation's operating budget for the fiscal year July 1, 2020 through June 30, 2021 with a financial commitment to be fulfilled using the following schedule, beginning on July 1, 2020: