EBRIefing: Retirement Confidence Survey - Generating Retirement Income and Special Considerations of Generation X
The Retirement Confidence Survey, currently in its 29th year, is the longest-running survey of its kind, measuring worker and retiree confidence about retirement. Conducted by the Employee Benefit Research Institute (EBRI) and independent research firm Greenwald & Associates, the survey gauges the views and attitudes of working-age and retired Americans regarding retirement, their preparations for retirement, their confidence with regard to various aspects of retirement, and related issues.


Please join us for a deep dive into this year's findings by Craig Copeland, EBRI Senior Research Associate and co-author of the survey report, Glenn Dial, Senior Retirement Strategist, American Century Investments and moderated by Neil Lloyd, Partner, and Head of US Defined Contribution & Financial Wellness Research, Mercer.

Some of the major findings we'll discuss include:
Income stability vs. maintaining wealth in retirement preferences
Retirement preparations of Gen Xers relative to other generations
Confidence in knowing how much income is needed in retirement and how to withdraw income from savings and investments
Provision of unpaid care to others by workers and retirees
Sponsored by ACLI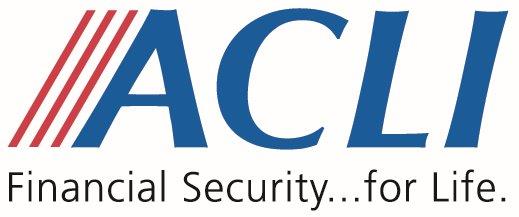 If you are interested in sponsoring this webinar or a series of webinars, please contact
Betsy Jaffe
.