Tractors for AITC Online Registration
The Tractors for Agriculture in the Classroom project invites farmers from across Virginia to choose one piece of equipment to track hours driven from March –November (or a time period of the individual's choosing) and pledge a gift to Agriculture in the Classroom for every hour driven.  Individuals not actively engaged in farming who wish to support the project may make a pledge per mile driven in a truck or other vehicle.  Each individual who pledges support will receive a t-shirt as a token of recognition and thanks from Agriculture in the Classroom.  Equipment and vehicle dealers may elect to match pledges to a certain level, multiplying the impact of each farmer's gift and ultimately having a huge impact on educating Virginia's children about our largest and most important industry: agriculture!
Thank you to our sponsors: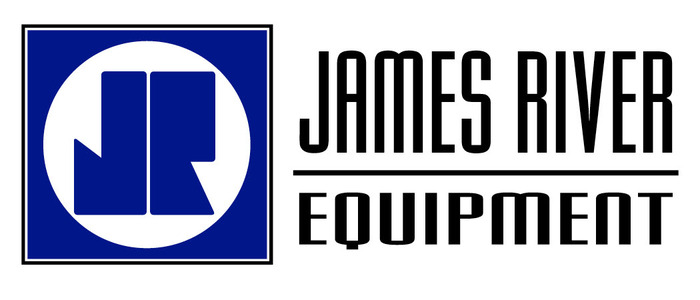 Corporate sponsorships are available.
Questions can be directed to aitcfoundation@vafb.com or 804.290.1034.