Kirkland Clean Water Pledge
Lake Washington Starts at Home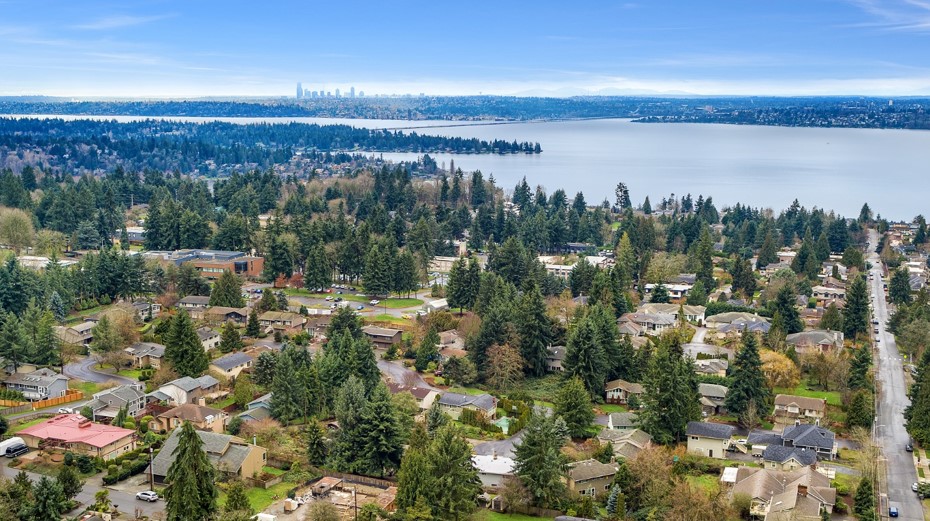 We need your help to protect Kirkland's creeks and Lake Washington!

Rainwater and wash water carry pollution from our streets and yards into Kirkland's stormwater system and waterways.

Join your neighbors in taking Kirkland's Clean Water Pledge. It describes simple things you can do to prevent pollution and protect our local creeks and lakes.
** Our apologies. Due to an unforeseen shutdown of Chinook Book operations, we are unable to offer the Chinook Book subscription as promoted on the utility bill insert. We still welcome your commitment to keep Kirkland's creeks and lakes clean. Thank you!