Client Satisfaction Survey
I am eager to learn about your experience with Family Services of NW PA and if our program helped you and/or your family. Please let us know by completing this short survey.
Your satisfaction is extremely important to us and your responses will assist in our continuous efforts to improve services. All information and responses will remain confidential.
If you have any questions, or would like to receive this survey in the mail, please contact Carolyn at
ctellers@fsnwpa.org
.
Thank you for helping us continue to strengthen families.
Sincerely,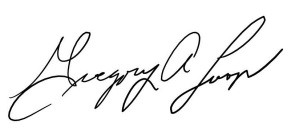 Gregory A. Loop
President and Chief Executive Officer