Product Introduction and Survey
The Freebag product was developed by Norwegian yachtsmen to increase comfort and endurance on long voyages in rough waters. Since 1998, various areas of use have been explored by a wide range of groups, ranging from archaeologists spending days on their knees, photographers seeking the best image in an awkward situation, welders often working in cramped and uncomfortable positions, and patients in hospitals and at home to aid in a period of rehabilitation. In other words, people have taken to the Freebag in ways we never would imagine, at home and work, for pleasure and protection.
The Freebag Classic for yachting has been sold in the USA through the Schooner Chandlery since 2015.  This survey you are participating in is designed to help us with the introduction of the Freebag Pro to workers and hobbyists in the United States.  Thank you for your help.  Your opinions are appreciated.  If you include your contact information, your completed survey will place your name in a drawing for a complimentary Freebag Classic or Freebag Pro (your choice if your name is drawn).
The Freebag Pro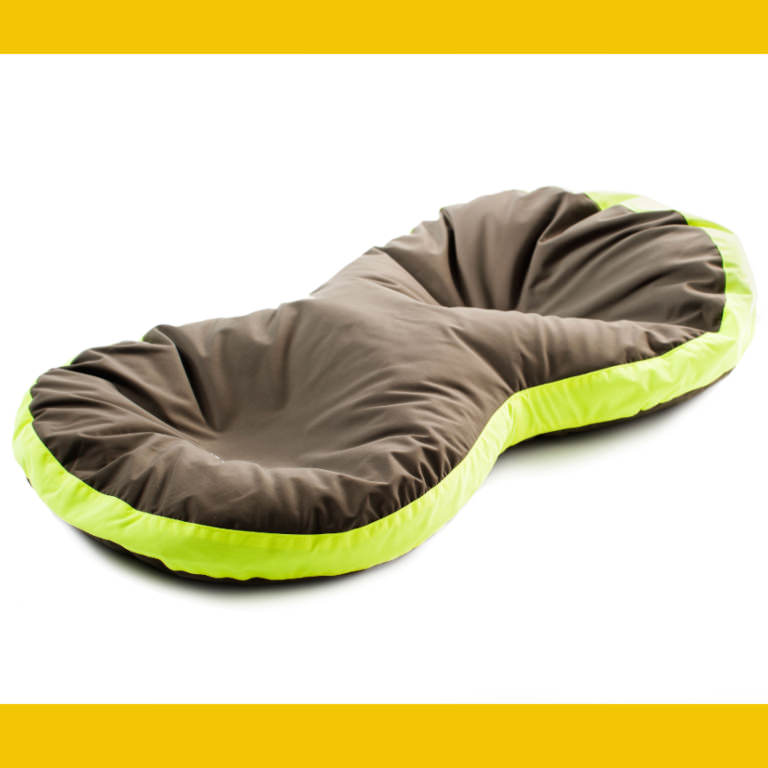 Example work uses: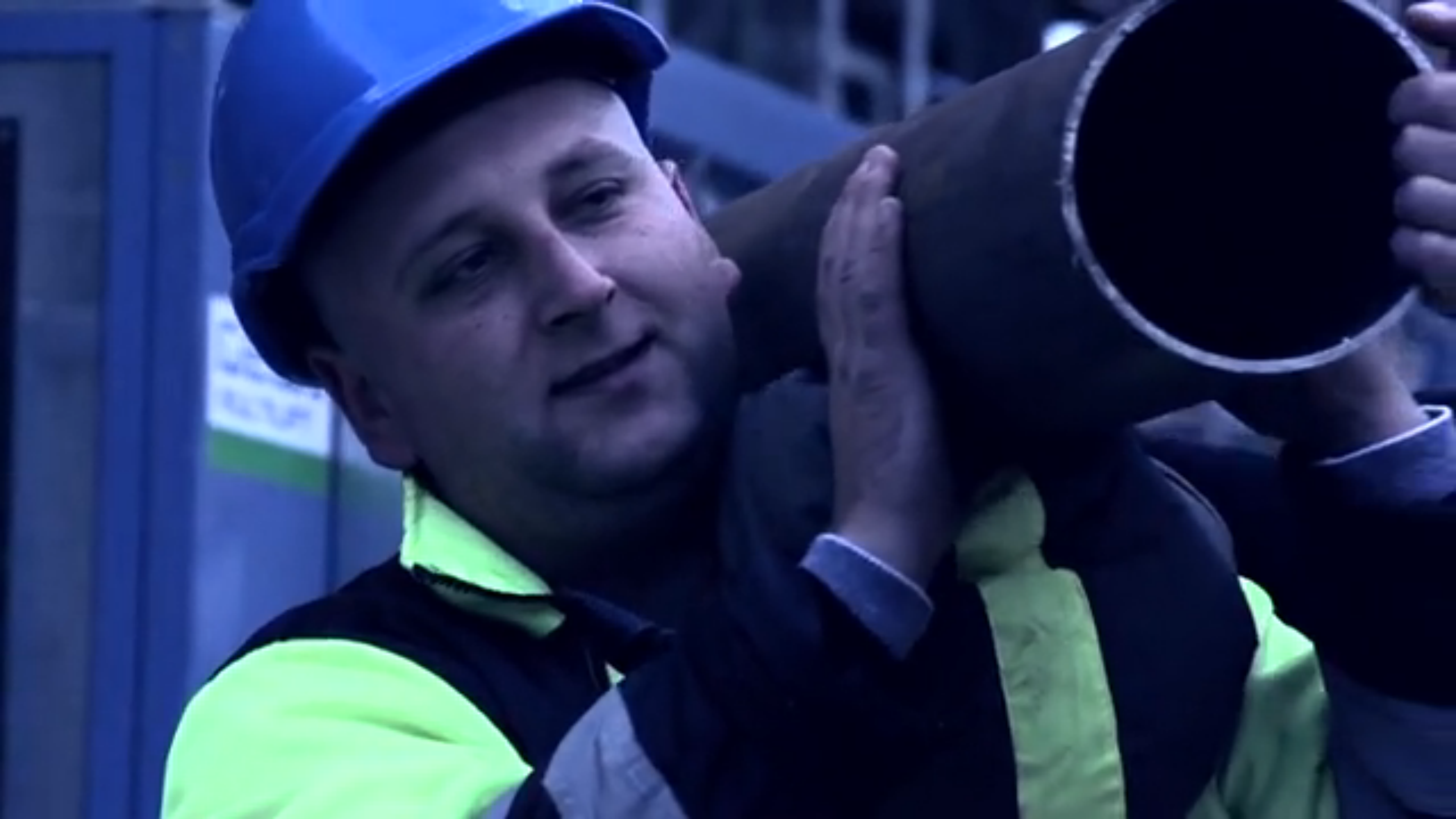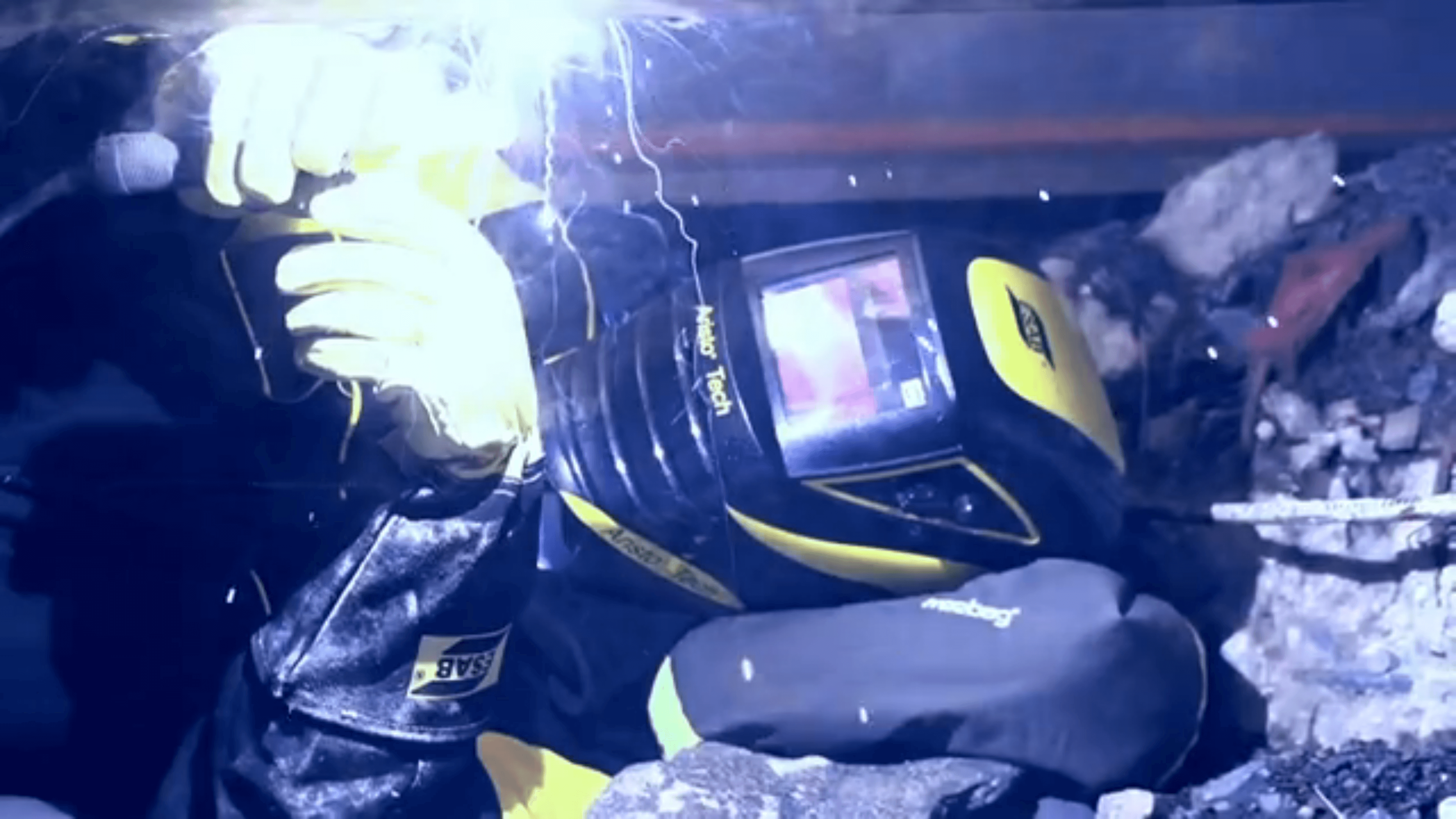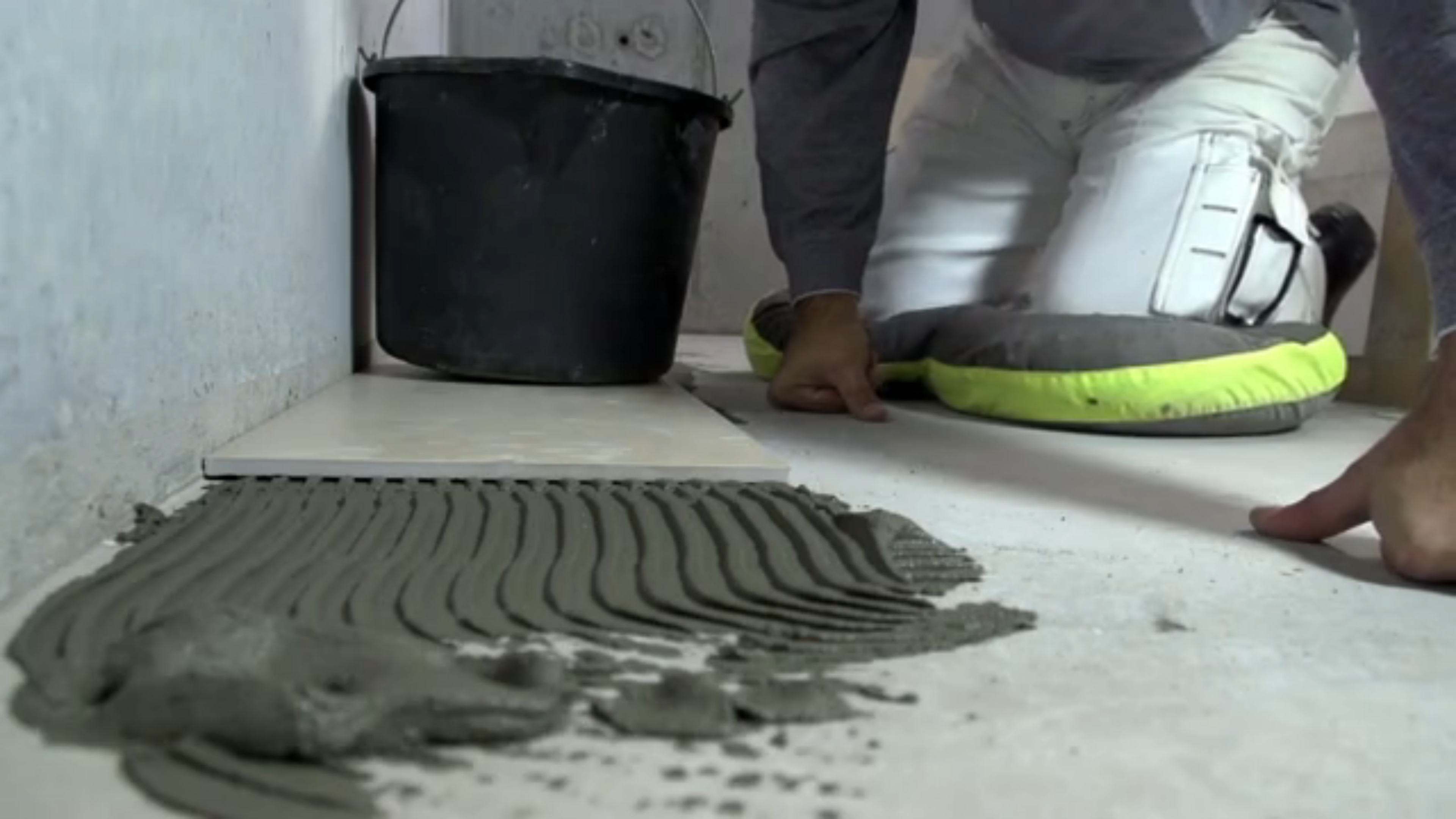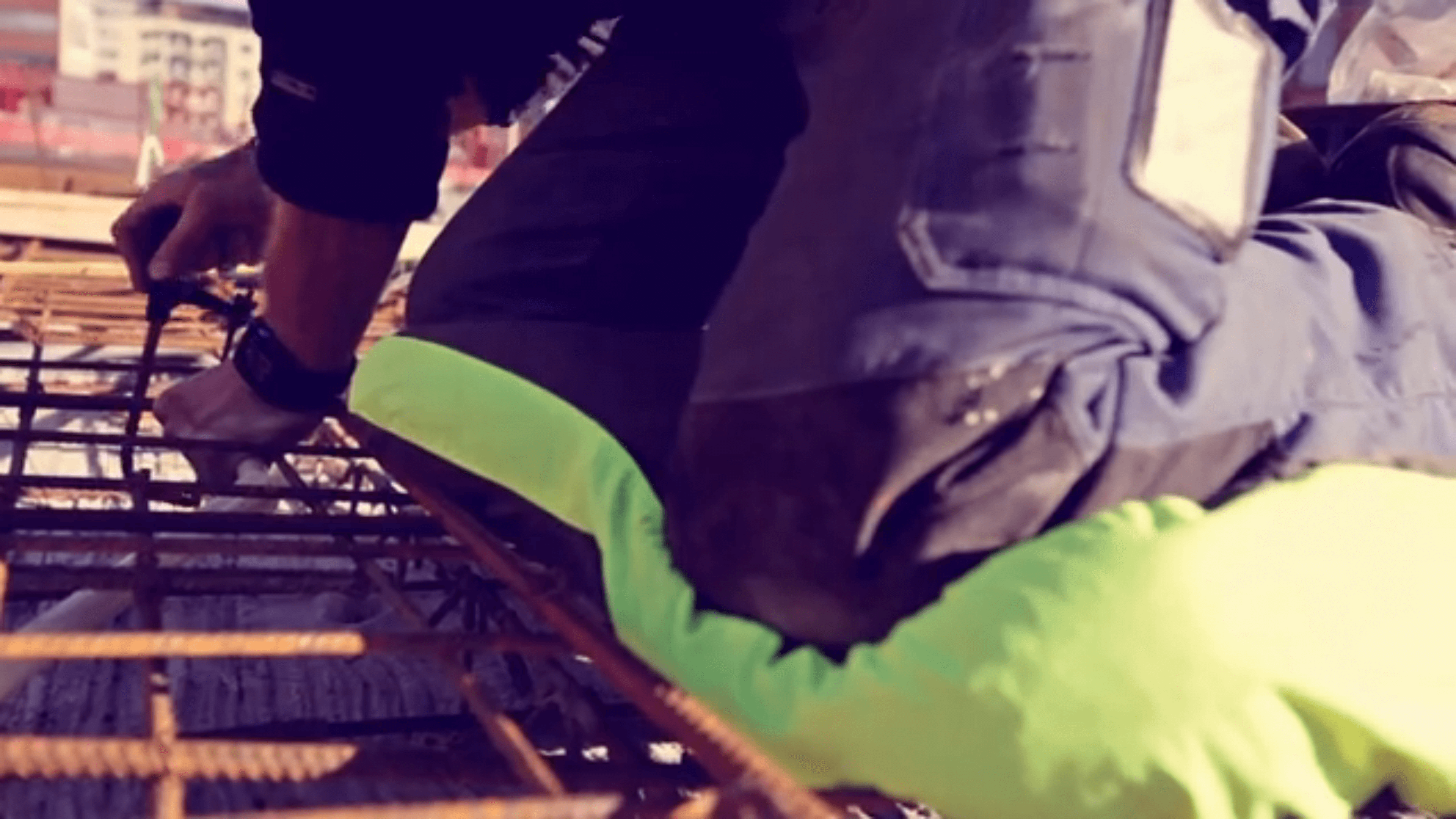 Example hobby uses: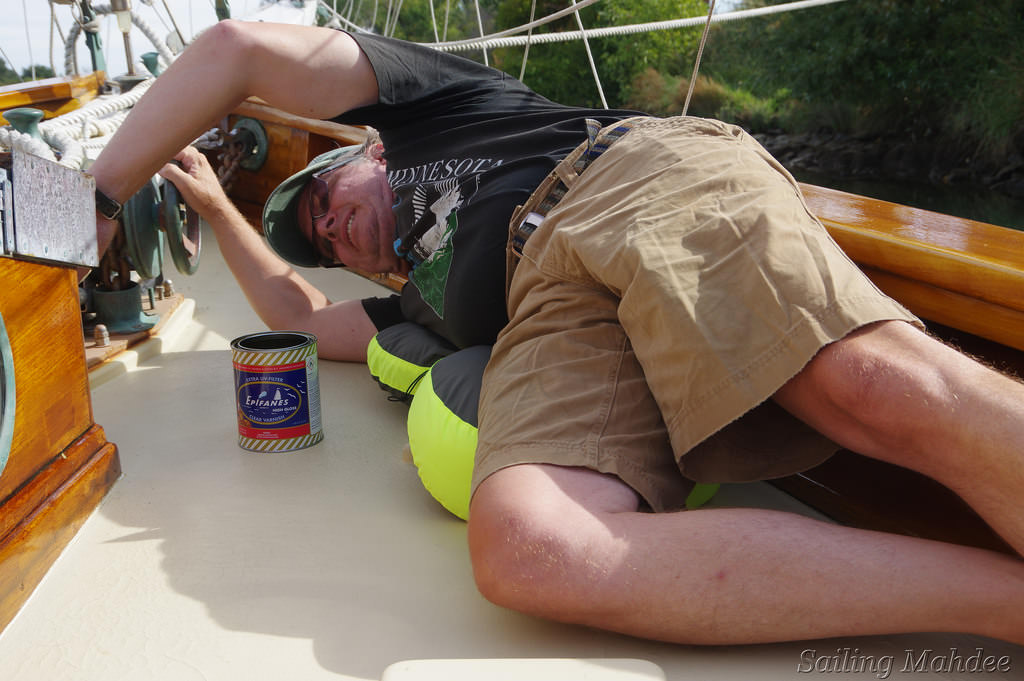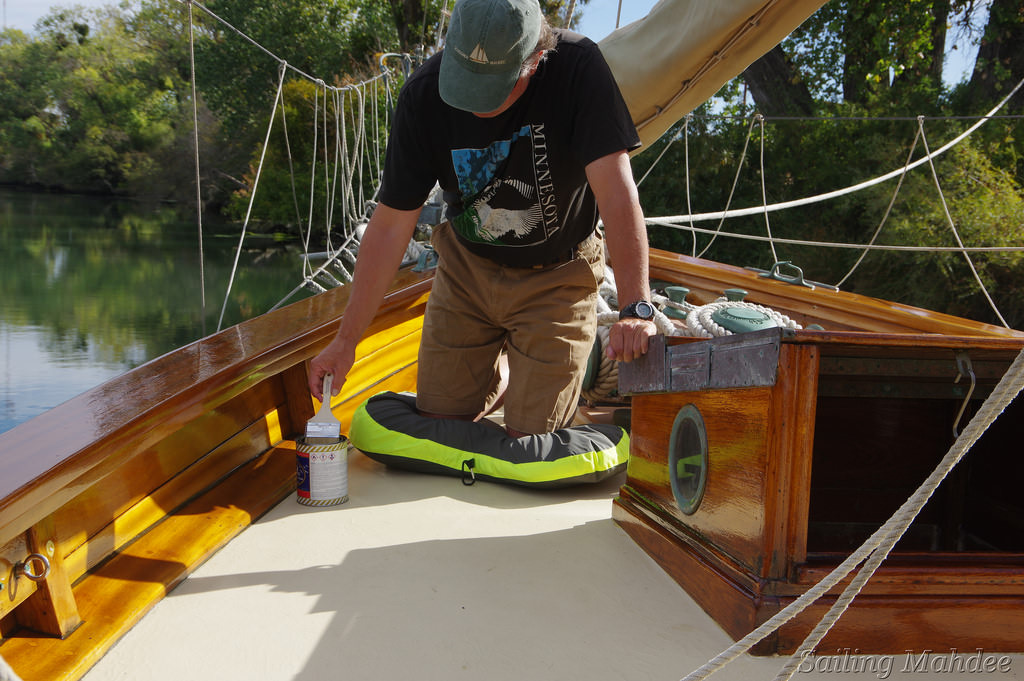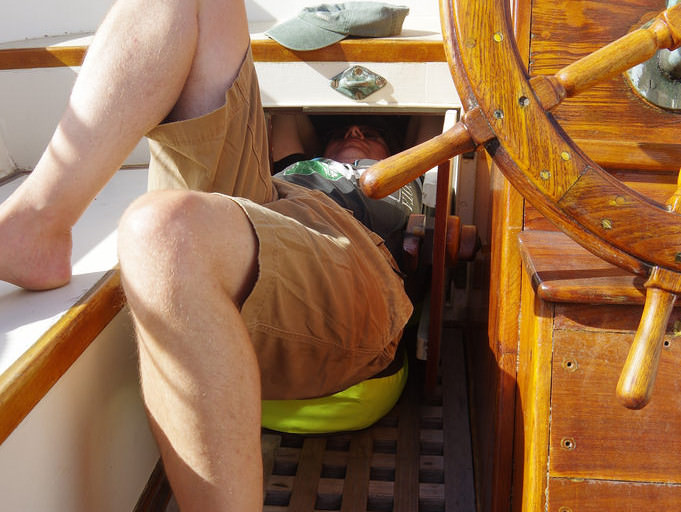 Before completing the survey, you can watch the video embedded showing the Freebag Pro in use in construction trades. If you are interested, you can also read more in a blog post about the Freebag Pro at this
link
and watch a video about the Freebag Classic
here
.   The links will open in a new browser window or tab.