Emily Callachor Perpetual Award 2022 Application Form
Are you a USU member and an activist in your workplace or community?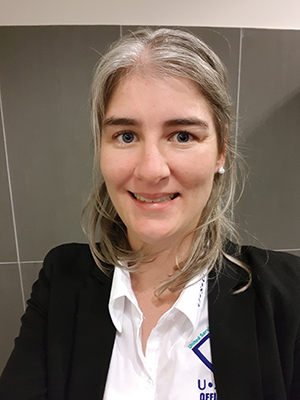 The United Services Union is proud to offer the Emily Callachor Perpetual Award to one female member each year who works hard to make the world a better place every single day! Emily Callachor was such a person. Both in her role as a USU Organiser and in the broader community she worked hard to deliver improvements to the lives of many. Sadly Emily passed away in 2020 suddenly and at a young age.
The USU proudly offers this Award in her honour to help identify the next great USU activist to follow in Emily's footsteps.
Nominations close on the 19th August 2022.