Do You Have What It Takes To Be A YouTube Creator?
This quiz is for women over 60 who want to leave their legacy on YouTube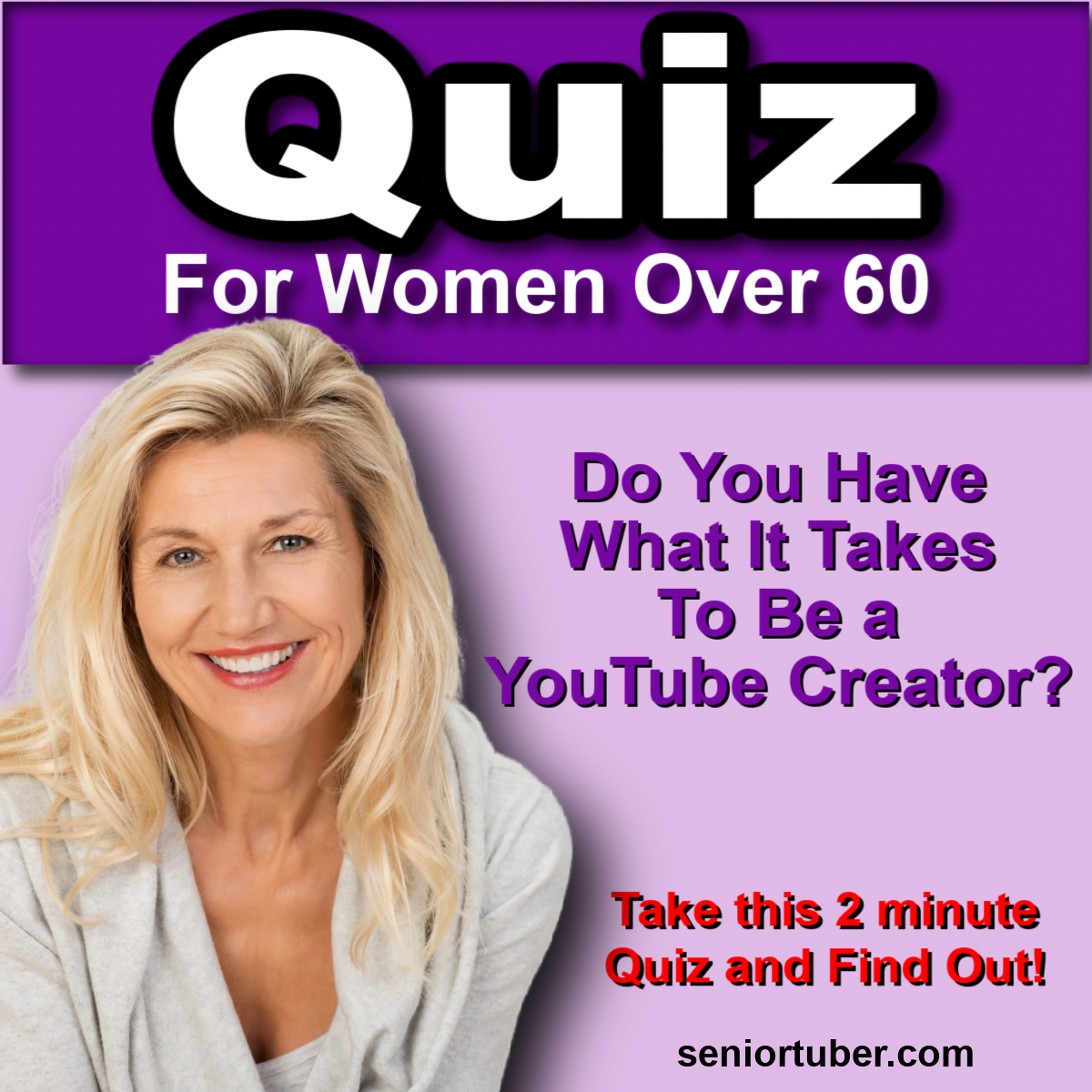 If you've been wondering whether you have what it takes to have your own YouTube Channel, this short quiz may help you decide.
Things to know:
This quiz is anonymous
It should take under 2 minutes
No matter what your score, follow your heart's direction
Contact me if you have questions
Listen from within when answering the questions to get your most honest response.
Scoring Results:
40 pts maximum
31 - 40 pts - What have you been waiting for - Get Started Today!
24 - 31 pts - You really want this, you should go for it
16 - 23 pts - You can go either way, You can do this if you get support
08 - 15 pts - It doesn't sound like this is what lights you up. But something will. Keep seeking!
I'm Fran Asaro and I help women over 60 leave their legacy on YouTube.
I help by creating inspiration and educational videos and YouTube Live events. I also work privately with those interested in One-On-One attention.
Stay connected:
YouTube
Website
Facebook
194 Niche Ideas for YouTube Creators
- Free Report