Movie Crowd-wisdom Intelligence Strategy: THE COLLECTIVE FORCE
REGISTRATION PAGE SEASON 2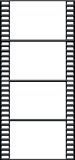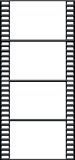 READY TO PARTICIPATE IN THE CREATION OF A FEATURE FILM?
THOUSANDS OF MOVIE FANS HAVE JOINED THE *M*C*I*S* TEAM TO MAKE A DIFFERENCE IN THE MOVIE INDUSTRY. THANK YOU!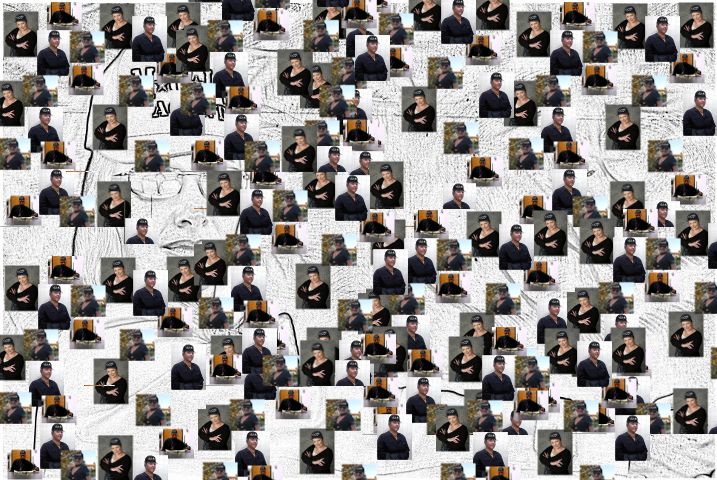 IF YOU ARE NEW, WELCOME TO THE TEAM!
THE BEST WAY TO PREDICT THE FUTURE IS TO INVENT IT. CLICK "NEXT" TO START.