Retirement Confidence Survey: Confidence in Retirement Security Rebounds
The Retirement Confidence Survey, currently in its 29th year, is the longest-running survey of its kind, measuring worker and retiree confidence about retirement. Conducted by the Employee Benefit Research Institute (EBRI) and independent research firm Greenwald & Associates, the survey gauges the views and attitudes of working-age and retired Americans regarding retirement, their preparations for retirement, their confidence with regard to various aspects of retirement, and related issues.

Please join us for a webinar reviewing the findings featuring Craig Copeland, EBRI Senior Research Associate and co-author of the survey report. He will be joined by Neil Lloyd, Partner, and Head of US Defined Contribution & Financial Wellness Research at Mercer and Chair of EBRI's Research Committee.

Some of the major findings we'll discuss include:
Worker confidence increasing in regards to retirement
Retiree confidence about living comfortably throughout retirement matching all-time highs
Workers saying debt and competing financial priorities negatively impacting retirement savings
Defined contribution plan participant satisfaction edging downward
Workers overestimating the likelihood of working for pay in retirement

Details:
Date: May 23, 2019
Time: 12:00 pm – 1:00 p.m. Eastern Time
Silver Sponsor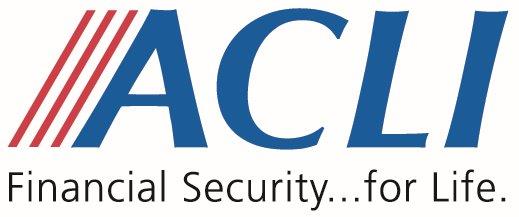 If you are interested in sponsoring this webinar or a series of webinars, please
contact us
.