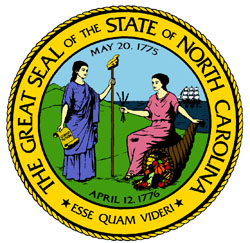 This 15-minute survey asks about your nonprofit organization's operations during COVID-19.

Your responses will be used to inform government, philanthropy, and other nonprofits about what COVID-19 related needs are most pressing in North Carolina. The survey is a joint effort of the North Carolina Center for Nonprofits, the NC Secretary of State, and the Strategic Partnerships office at the NC Office of State Budget and Management.

To increase the impact of this survey, responses will be made publicly available. If you have questions about this survey, send an email to nonprofitsurvey@osbm.nc.gov.

Thank you for completing this survey and encouraging other nonprofits to do so.