Keep America Beautiful Cigarette Litter Receptacle Grant Application
Cigarette Litter Collection Stands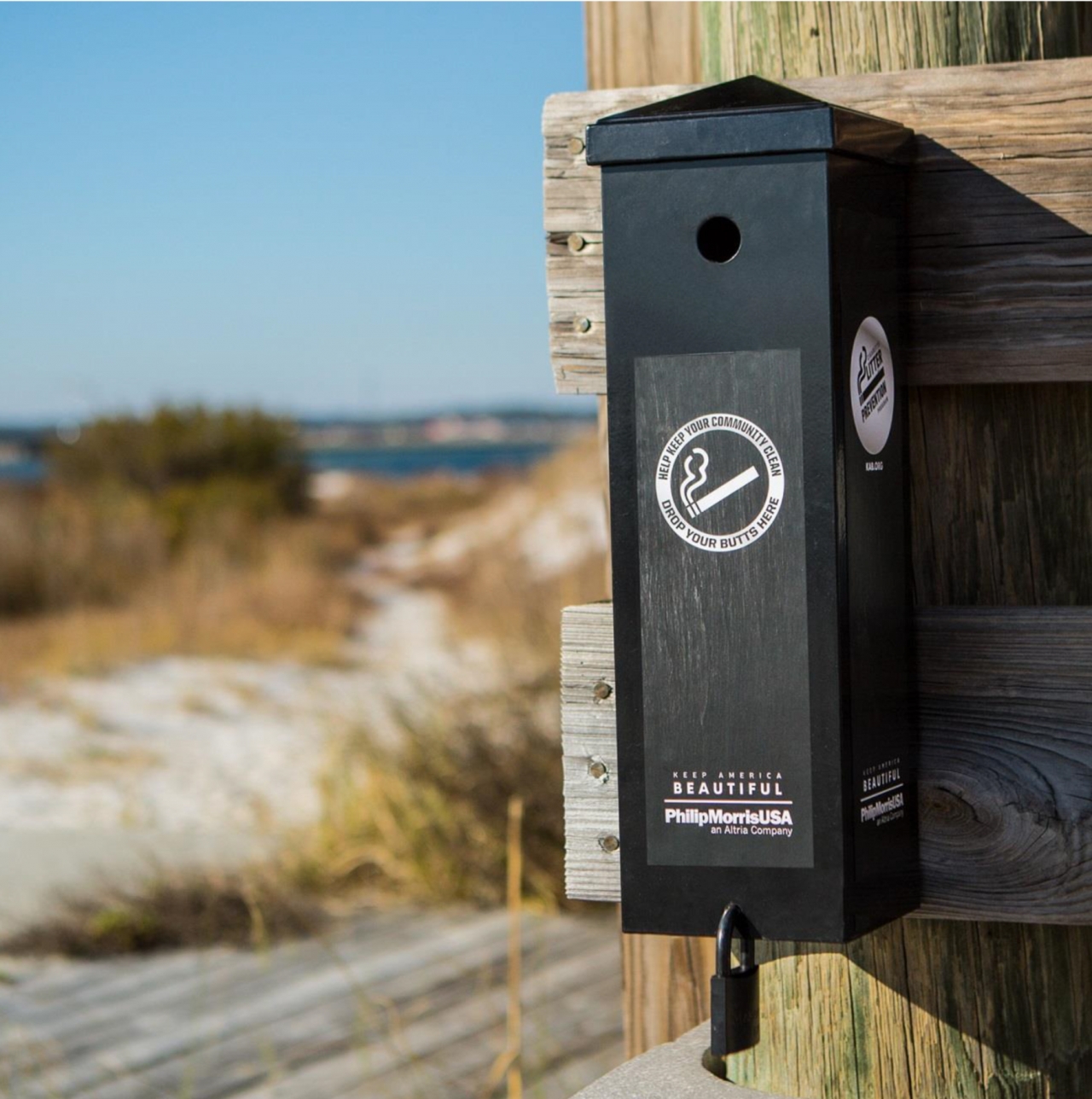 Cigarette Litter Receptacle Order Request

Keep America Beautiful affiliates and partner organizations have an opportunity to participate in a KAB initiative to place 5,000 litter stands to collect and recycle cigarette butts in communities nationwide and educate adult smokers 21+ on the importance of disposing of their cigarette butts properly.

Affiliates and community partners are being given the opportunity to enter locations (city and zip code) on a map to indicate where they would like to see a litter stand installed. As stands are placed, an interactive map will populate showing locations that have been selected.

To support efforts to end littering and promote recycling, Keep America Beautiful request your help in finding locations to place litter stands to enable adult smokers to properly manage their cigarette butts.