2016 Summer Summit Student Application
1.
14th Annual SIAPS Summer Summit Program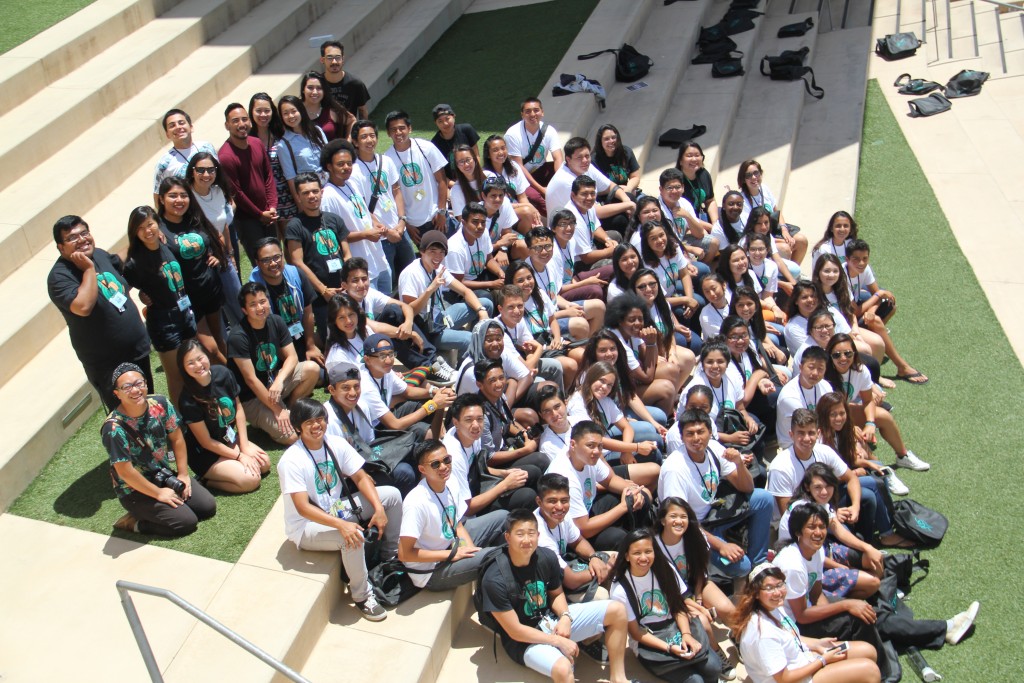 Summer Summit
July 11-16, 2016
Summer Summit is a 6 day/5 night FREE residential program that cordially invites 10th-12th grade high school students in the San Diego area to UCSD. Our goal is to promote access to higher education by partnering up high school students with a current UCSD student who serves as the student's residential advisor during the duration of the program and a resource advisor for the following school year. This program provides high school students with the opportunity to experience residential life on a college campus while building up their interpersonal and leadership skills, gain information and resources about 4-year universities admission policies, and an opportunity to develop and strengthen their critical thinking skills.
There are 4 components of the Summer Summit Program:
1. Resource Advisor
2. Residential Life Suite Meetings
3. Workshops
4. Social Activities
Click here to learn about the different components of Summer Summit.
Participant Eligibility Requirements:
The mission of SPACES and SIAPS is to promote educational equity. This means providing resources and knowledge to underrepresented communities so they can make informed decision regarding their education. Thus, in order to be eligible to participate in Summer Summit, all participants must meet the following criteria:
1. Be a 10th-12th grade high school student (As of Fall 2016) of San Diego County; AND
2. Be a 1st-Generation College Student: Parent/guardian(s) did not graduate from a four-year college or university within the United States; OR
3. Reside in a Low-Income Household: Families must meet income eligibility criteria as defined by Federal guidelines. Annual income must fall below 185% of the federal poverty level. Please click here to view the Federal poverty guidelines. All applicants must submit a copy of their parents' or guardians' 2015 Income Tax Return (Form 1040). Student must be listed as a dependent on the Form 1040 that is submitted to us. If they do not have a 2015 Income Tax Return available, please submit letter explaining their financial situation, regardless of household income level.
We will be providing special consideration to students who attend partner-site schools of SPACES. The following are the partner-site schools: Castle Park High School, Crawford High School, King-Chavez High School, Lincoln High School, Morse High School, and Sweetwater High School.
Due to the limited amount of space that exists for this program, meeting the eligibility criteria and/or attending a partner-site school will not guarantee admission into the Summer Summit Program. Once your application has been reviewed, you will receive a confirmation e-mail indicating whether or not you have been accepted into the program.
 The deadline to submit your online application is
11:59pm on Sunday, June 12th
Need more information? Please contact the Summer Summit coordinators, at siaps@ucsd.edu